September Resource Roundup
Autumn Kids Books, Discussion Questions & Action Guides for Kyriarchy-Smashing Families
[Image: A bland banner that says "Raising Luminaries Resource Roundup September"]
---
---
Parenting is Praxis: September Edition
No one expects you to do it all – so pick one, or knit them together. Just keep pushing a tiny bit beyond your comfort zone and crack that noggin' open just wide enough to let a little light shine in.
Significant Dates & Events in September
Monthly Explorations for September
---
You are doing a good job!
We home school and I often build lessons around the books you and topics you suggest. The resource found-ups are my favorite thing. They are so helpful.

It's wonderful to be able to trust your book recommendations.

Megan B., LUMINARY BRAIN TRUST MEMBER
---
---
Stay Curious, Stand Brave & Smash The Kyriarchy
I know everyone wants you to PREPARE AND DO AND CREATE AND SHOW UP asap – but I just wanted to remind you that slowing down when the season changes it is a part of decolonizing and anti-supremacy work.
I don't ever expect you to do *all the things* in these roundups. They're not more stuff for you to handle, they're the tools you can use to burn away the bullshit and climb to a better world, if you want it. The stuff I make for you is here for you for when you're unsure of where to start, for when you need support.
I appreciate you. I want you to feel safe and happy and whole. So you better be kind and patient with yourself! I demand it!
With you,
– Ashia
---
---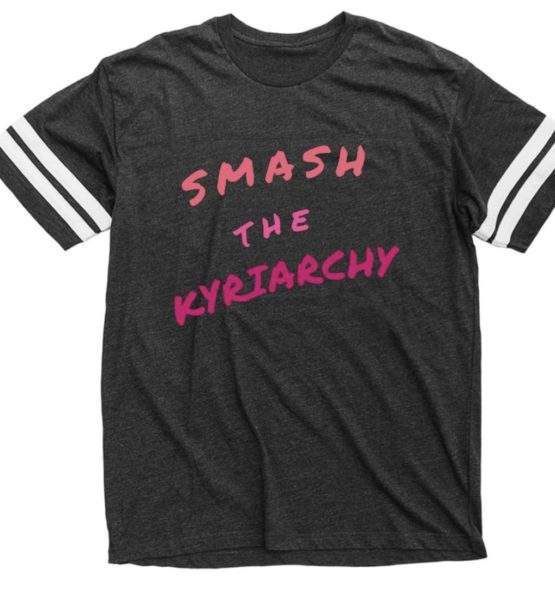 You give me hope.
Knowing we're in this together, each making tiny steps toward courageous, radical kindness – we're not alone!