Raising Luminaries & Books for Littles are free and accessible for readers who can't afford a paywall. Posts may contain affiliate links, which allow me to earn a commission at no extra cost to you. Check out the full affiliate disclosure along with my statement of accountability.
---
Let's Explore Censorship & Book Bans
Read About Resisting Censorship
Read A Banned Book
Discuss
What's the difference between banning a book, and just not liking or recommending it?
Why was this book banned? Where can we find out?
What were adults worried kids would learn from this book?
Do you agree with everything this book says?
How can you learn more about any parts you disagree with – and why others might disagree with you?
Take Action
Tell a friend about the banned book you read, and why it was banned.
Buy a banned book from a BIPOC LGBTQiA2S+ founded micro publisher, like Reflection Press
Report censorship when books are challenged and banned in your community
Ask an adult to help you start a banned book club.
Help a librarian create a banned book display.
---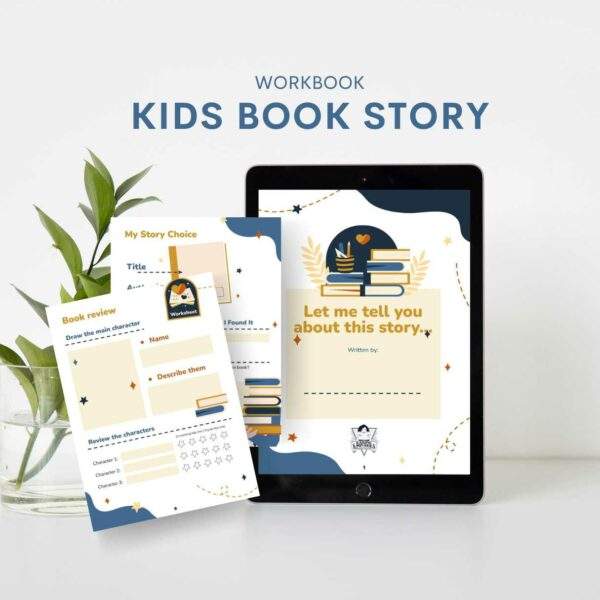 More Resources To Dig Deeper