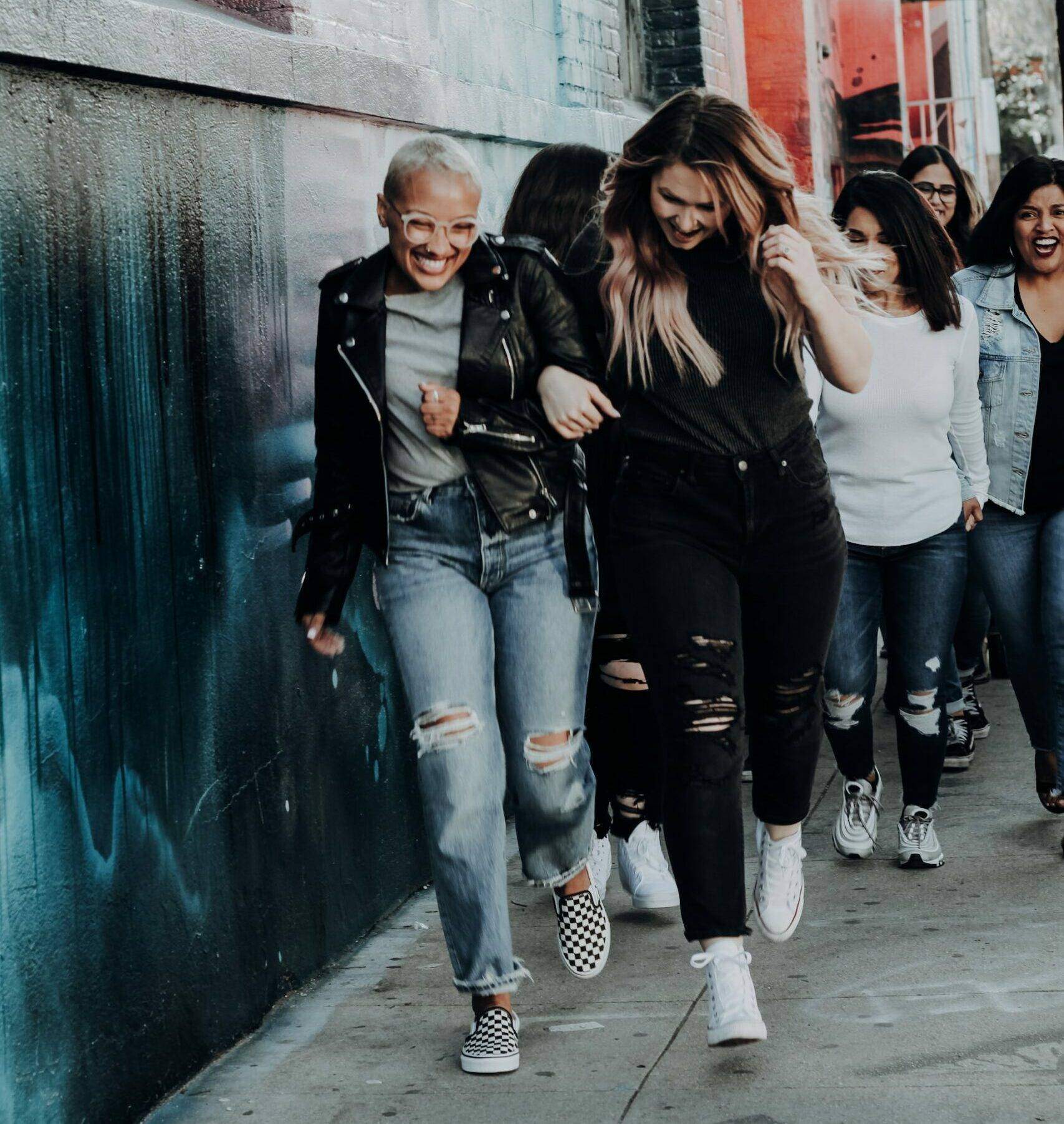 Register or renew your membership
The Luminary Brain Trust
A coalition of parents igniting the next generation of kind & courageous leaders.
"I learn so many things with this group, which in turn helps me teach my littles. It is so helpful to be reminded that we don't have to do all the things all the time, too."

"I'm so glad I've found this amazing safe space to learn, read, try new things, and know that there are other amazing people like you who totally have my back and are rooting for me. THANK YOU!"
"I get so much out of the Family Movie Night recaps. From seeing how you break down a movie to laughing out loud (I just snorted trying not to laugh too loud as I read The Hobbit post in bed next to my sleeping children), this is really wonderful."

"I absolutely use these to talk with my family, including my partner, about the movies we watch."